Welcome to the Puskarich Public Library System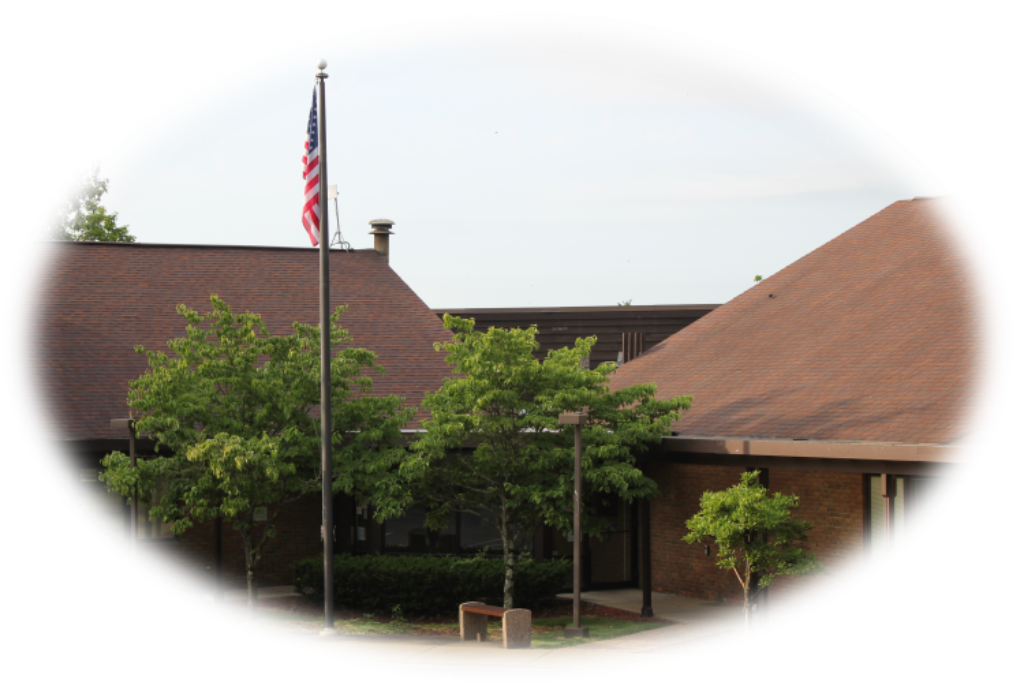 A Guide for Cardholders
The purpose of the Puskarich Public Library System is to support formal and lifelong independent learning, to be a center for community and cultural activities, and to enrich the quality of life for those we serve.
Your Library Card
Apply in person for a free Library Card with photo identification and proof of your current address.  For individuals 17 years or younger, a parent or Guardian must sign for the library card. Parents are responsible for their child's use of all library materials.
Borrowing Procedures
Your library card must be presented each time items are borrowed or to use the public computers.
Overdue or Lost Material
You are responsible for all borrowed materials, including fines and fees incurred for overdue, lost, or damaged items. The overdue fine is 10¢ per day per item.  There is a $5 patron fine limit to continue borrowing; anyone exceeding this accumulated fee must reconcile the fine before any other materials my be checked out, this also includes public computer use.
After Hours Return
The library has a book drop at the main library and both branches. Items placed in the book drops are checked in at the end of each day. Items placed in the book drops after the closing time at each location will be checked in the next day. Materials returned after closing time are considered overdue.
Lost Cards
Lost cards are $2 to replace.
Loan Periods
3 Weeks: Books, Magazines, Books on CD, Music CDs, Non-Fiction DVDs, Video Games, Graphic Novels
1 Week:DVDs
Renewals
You may renew an item as long as no one else has requested it. Browsing copy books cannot be renewed . The item does not need to be present to renew it. Renew online or by phone.
Courtesy Notices
Sign up to receive an email reminder or text notification before materials are due to help avoid overdue fines.
Online Catalog
Search our state-wide online catalog for books, DVDs, CDs and more.  By typing in the author, title, subject or  keyword of the item you need, you will access a database containing millions of records from other libraries.
Requesting Items
If the item you are looking for is checked out, you may place a hold for the item and ask to have it sent to the library of your choice. You will be placed in the waiting list for the item and notified by telephone, email or text message when the item becomes available.
Fax Services
Send or Receive.
Fax charges are $2.00 for 1-3 pages domestic and $5.00 for 1-3 pages international. Additional pages are 25¢ each.
It is 25¢ per page to receive faxes.
Photocopying and Printing
Available at all locations.
10¢/sheet black and white, 25¢/sheet color
Meeting Rooms
Meeting Rooms are available to non-profit organizations and groups at Puskarich Public Library and Scio Branch Library. Rooms must be booked in advance by calling the library. Donations are accepted for the use of meeting rooms.
Genealogy and Local History Department
Resources for local ancestry research and local history. Microfilm readers are available at the main library in Cadiz.
Book Page Magazine
Stop by the Library and pick up a FREE copy of the magazine. Book page magazine covers the best in new books each month in all categories including fiction, non-fiction, business, children's and audio.
Other Resources
Tax Forms
Voter Registration
Golden Buckeye Card Signup
Laminating
Preschool Story time - for children ages 3-6
Toddler Time - for children ages 1-3
Book Clubs-for adults and Tweens
Adult Programs
Free quarterly Newsletter